For Sale
Oxford Road, Stone, Aylesbury, Buckinghamshire, HP17
Offers in excess
£
650,000
For Sale
Frederick Street, Waddesdon, Aylesbury, Buckinghamshire, HP18
£

450,000
For Sale
1 Bowling Alley, Oving, Aylesbury, Buckinghamshire, HP22
Offers in excess
£
700,000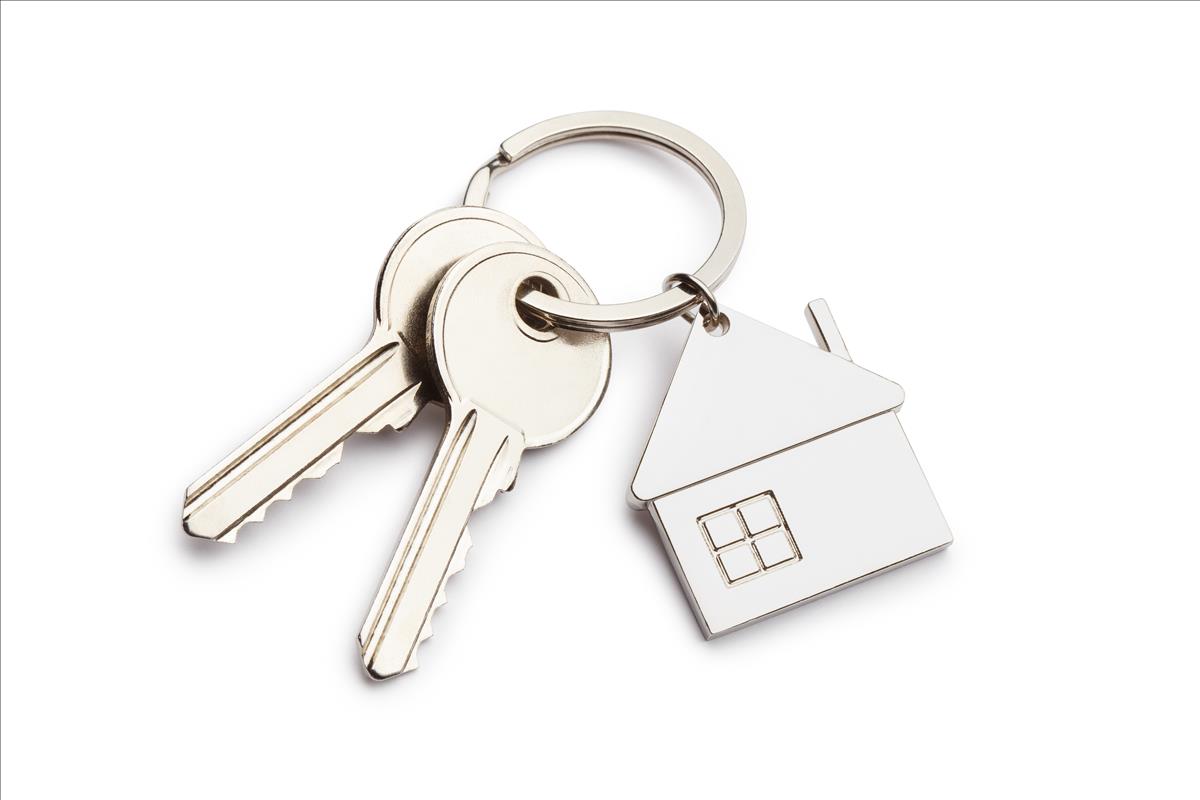 Help - I Don't Like Anything I Can Afford!
There is nothing worse than saving up and working hard to be able to afford your first home and then realising that you can't find anything in your budget that you actually like.
If you can't find anything in your price range that you love, the first thing to know is, you aren't...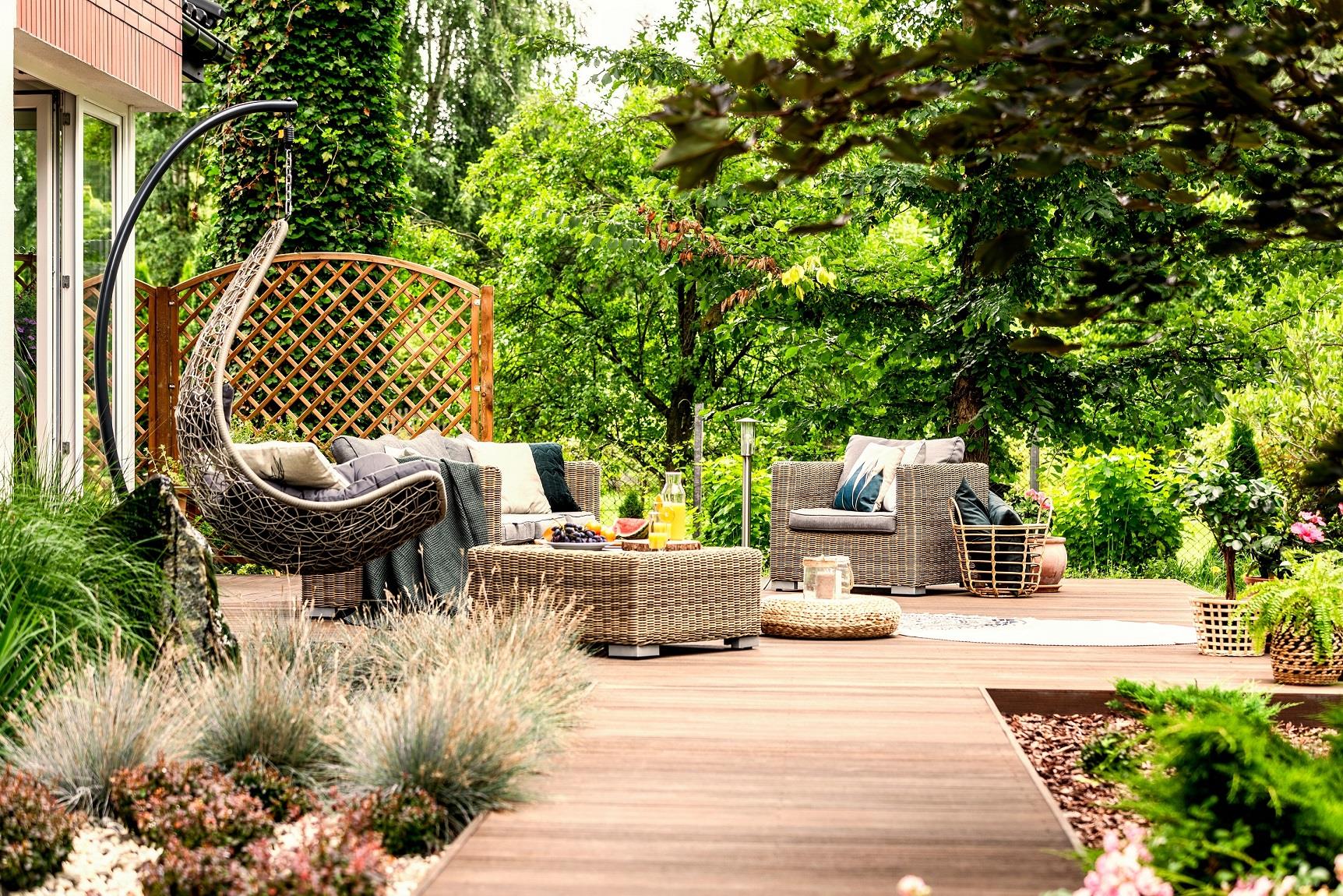 Eco-Friendly Homes Powering The Future
As of April 1, millions of people around the country saw their energy prices jump massively, sending their utility bills through the roof.
With the cost of living also rising it's no surprise that people are looking to save money where they can. This may be on going out less, ordering fewer...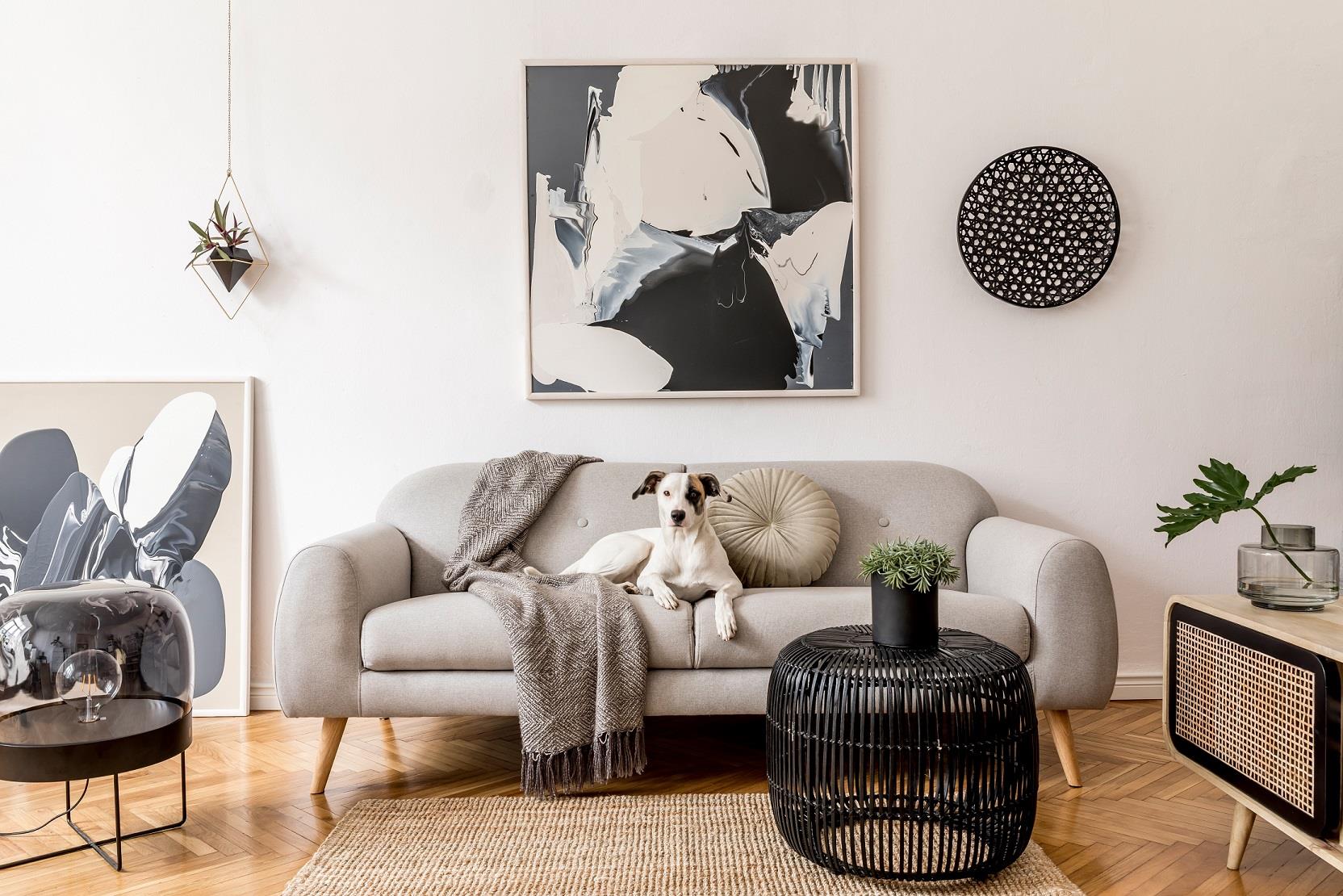 Kerb Appeal: The Key To Increasing Your Homes Value
Selling your home is a big deal. Once you get it valued the big question a lot of people ask an estate agent is: 'Can I do anything to increase the value of my property?' The easy answer is, yes you can!
When you sell your home, you make it look its best for photos and videos by thoroughly...